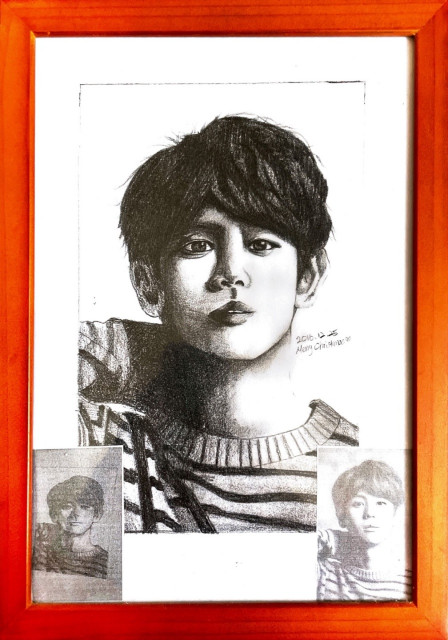 YOUTH_008
About Artwork
It's a very happy time,
even in the most difficult moments
We need an artist.
- Goethe

As Goethe said,
Young cultural and artistic freelancers will be energized
I hope you can continue to do such wonderful things that make you feel joy, comfort, and empathy for those who live together with your own story at any moment. Also, I would like to meet such people and accompany them on their activities.

*The full amount of sales will be fully funded by young people in the arts.
Creator
Item info
NFT Edition:
1 /

1
Fee Percent :
5.0%
Price
Ξ 10 USD
Buy or Bid